Welcome to The Hearth and Home Store!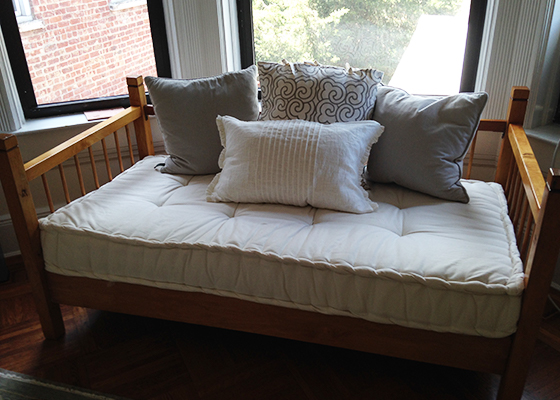 Since 2009, Hearth and Home has been sewing and creating custom cushions for thousands of happy customers. Our company started when Stacy took her sewing hobby to the next level, creating and selling her family's patented Jack-Mat Custom Hearth Cushions. Then she added custom cushions, custom pillows, and custom drapery; soon we had a thriving business, employing local talent, and selling nationally and internationally. Our hard-working team, who we consider family, cares deeply about the quality of their finished products and it shows. To this day we've had no complaints – only truly satisfied customers.
In our growing, family-owned, small-town Missouri facility, we take each order personally and can't imagine any other way of doing business. The level of individual service we provide and the high quality fabrics, accessories and design choices set us above many other do-it-yourself design companies. Each piece that leaves our facility is hand made with pride and quality in the USA. In fact, customers are surprised when we tell them we actually sew everything ourselves!
As featured on
Truly Custom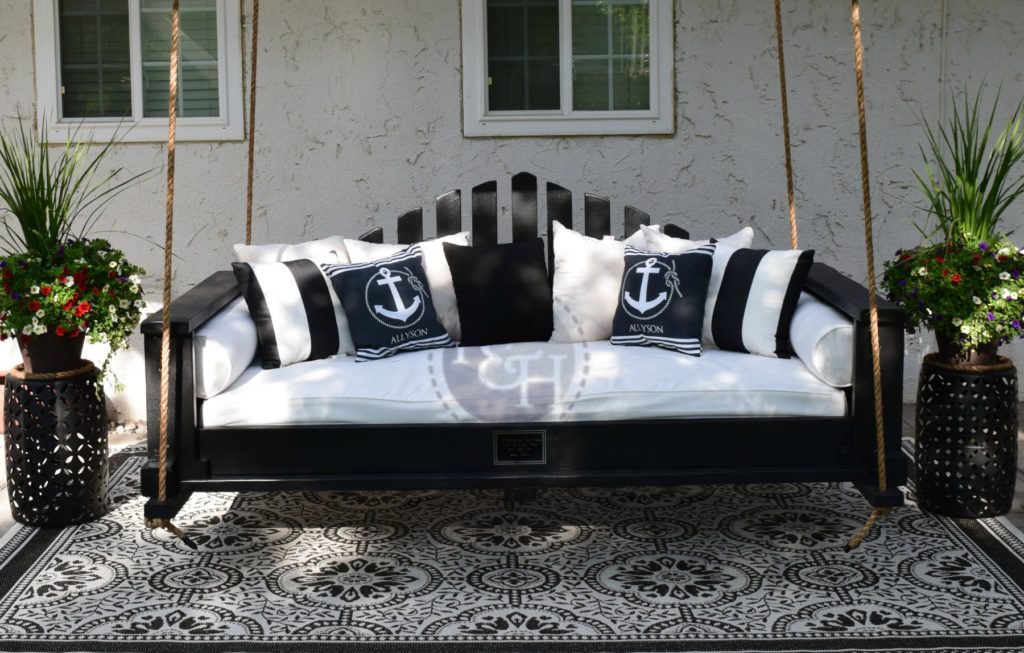 Let Hearth and Home be your one-stop shop for all your custom upholstery needs; there's no limit to the customization available. We enjoy working with you, our customers, helping with the entire design process. From measuring to choosing fabric and trim and creating your product, we delight in every step and take great care in making sure your items exceed your expectations.
Not only do we offer custom cushions and pillows, we also make pillow covers, draperies and shades, monogrammed pillows, wedding décor, table runners, daybed mattresses, and other items such as ottomans and poufs. We stock over 100 high-quality fabrics with great warranties; if there's a particular fabric you love and we don't have it in stock, we'll order it. Browsing through our Inspiration Gallery can help you with design ideas too. We strive to make buying custom upholstery simple for you… once you start, you'll be ordering all sorts of upholstered home décor!
American Made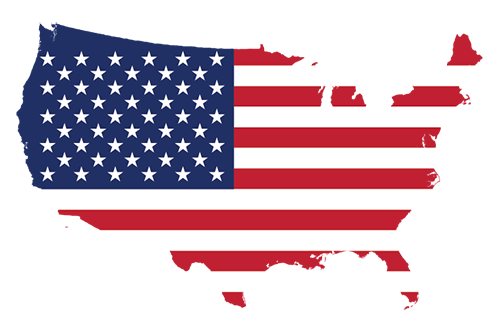 Hearth and Home is honored to provide you with high-quality, beautiful custom upholstered cushions, pillows and home décor. We are proud to be an American company and appreciate your support, kind reviews and referrals. There is no greater compliment!
With Gratitude,
Stacy and Rob Kruse
Owners