Made in USA with Care
At Hearth and Home, an American custom cushion company, we take each custom upholstery order personally and can't imagine any other way of doing business. With great joy, we get to know each of you throughout the design process from the very beginning to the final step of seeing it in your home (thanks for sharing your photos!). Customers are always surprised when we tell them we actually sew everything ourselves!
As our business continues to grow, we focus on hiring local people from our small Missouri town; those that we feel will provide the level of service and quality that is a must at Hearth and Home. We can honestly say our team takes immense pride and ownership in each item you order and provides high quality, exceptional products for you, our valued customers. We are a family and a team with one daily goal–to exceed your expectations.
Our Team
Take a look at our Hearth and Home family and know that you're supporting real, American people like yourselves, who work hard, provide a superior product, and enjoy what they do. Each person is invaluable to Hearth and Home and we're so grateful they're on board.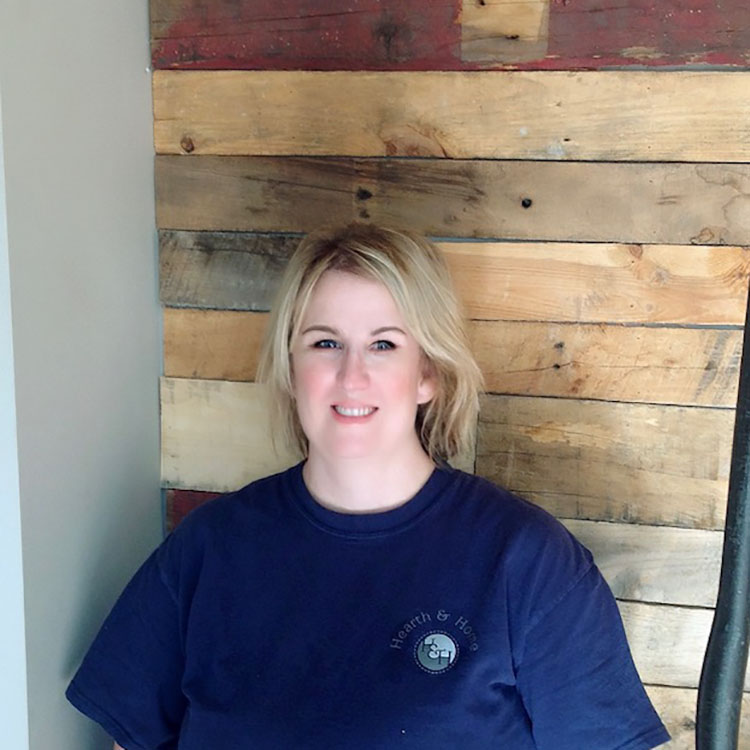 Stacy Kruse
Stacy is the owner, designer and seamstress whose vision created Hearth and Home and continues to facilitate its growth.
Rob Kruse
Rob is also an owner who changed career paths to help Hearth and Home thrive.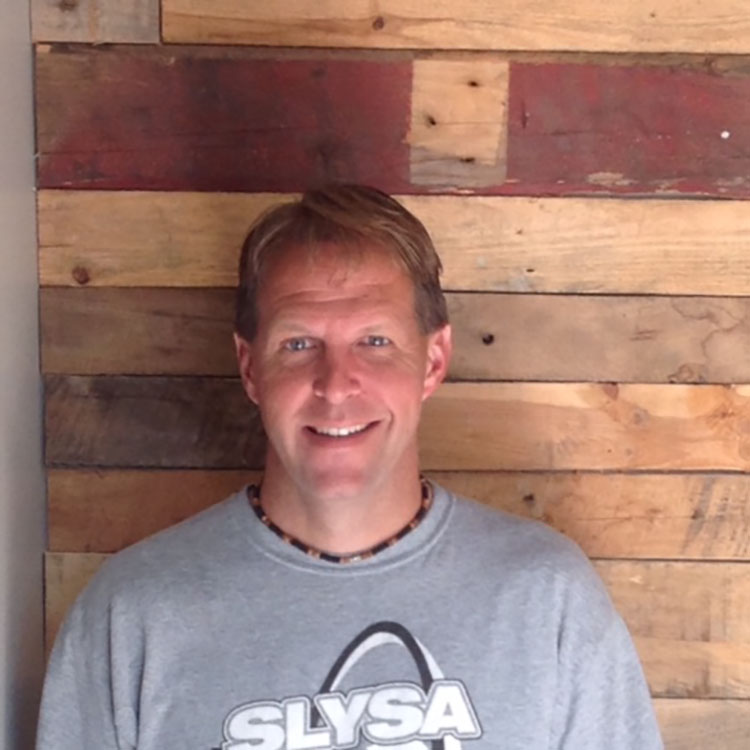 Nate Reiser
Nate is a valuable all-around guy. Not only does he do all of our cutting, he helps wherever needed.
Laraysa Bernhardt
Laraysa is a talented seamstress with steady hand; she's involved with many areas of sewing. Prior to working with us, she sewed wedding gowns and suits.
Our Commitment to You
At Hearth and Home, we're committed to providing only the very best custom upholstered cushions, pillows, draperies and home décor. Every step we take is to help your family be more comfortable and with a beautiful, functional upholstered piece that will enhance your home's warmth and style.
Feel free to contact us with questions, comments, or ideas. We love to hear from you and look forward to working on your next custom upholstered cushion, pillow, drapery or home décor item.