We are so excited for you to take the time to check out our blog! I wanted to introduce myself and my family! I am Stacy , and Rob and I have been married for over 20 years and have 3 awesome kids!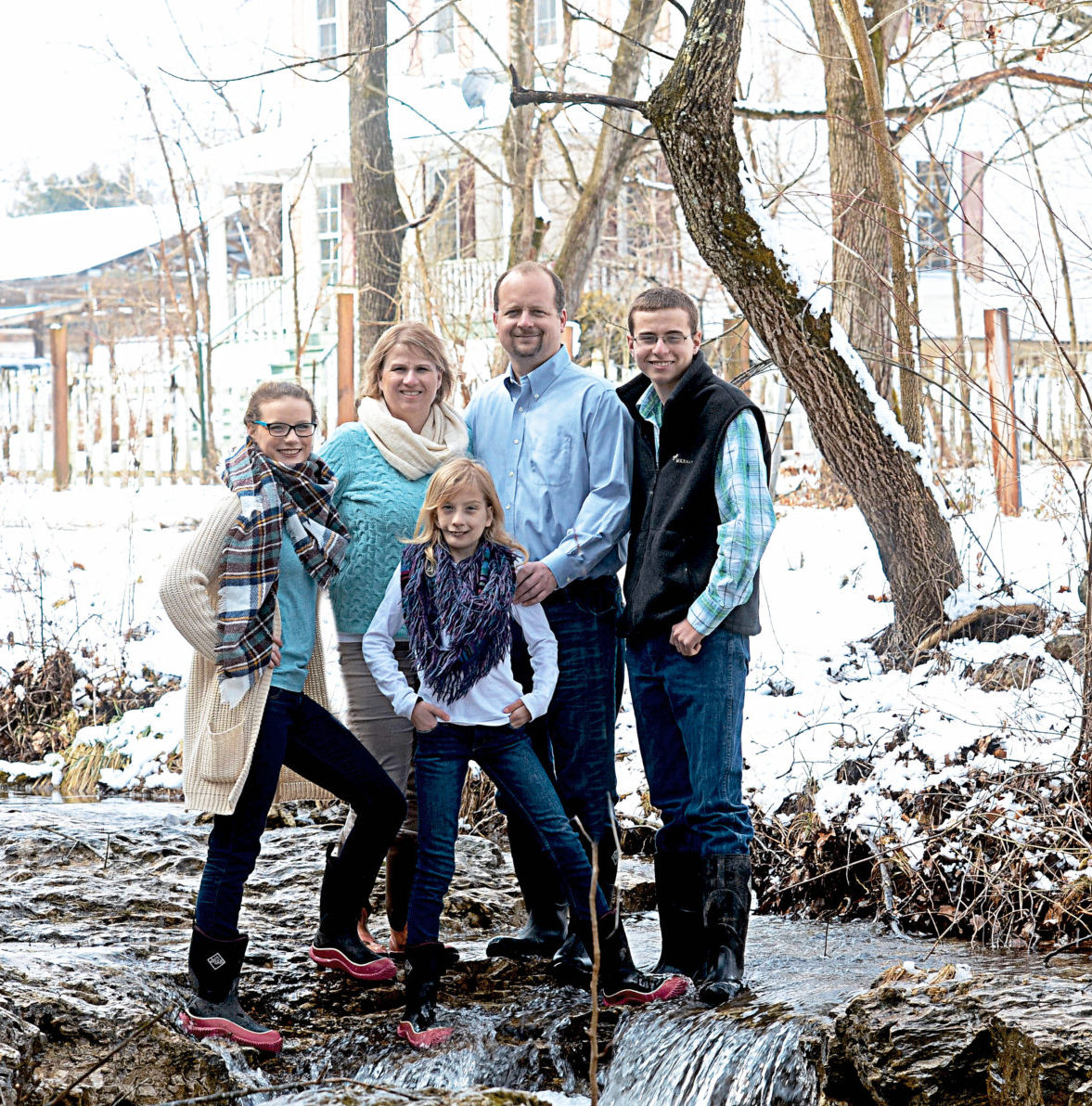 By day we create custom cushions and pillows  to create warm and inviting family spaces and when the work day is over with cushions we head home to our farm.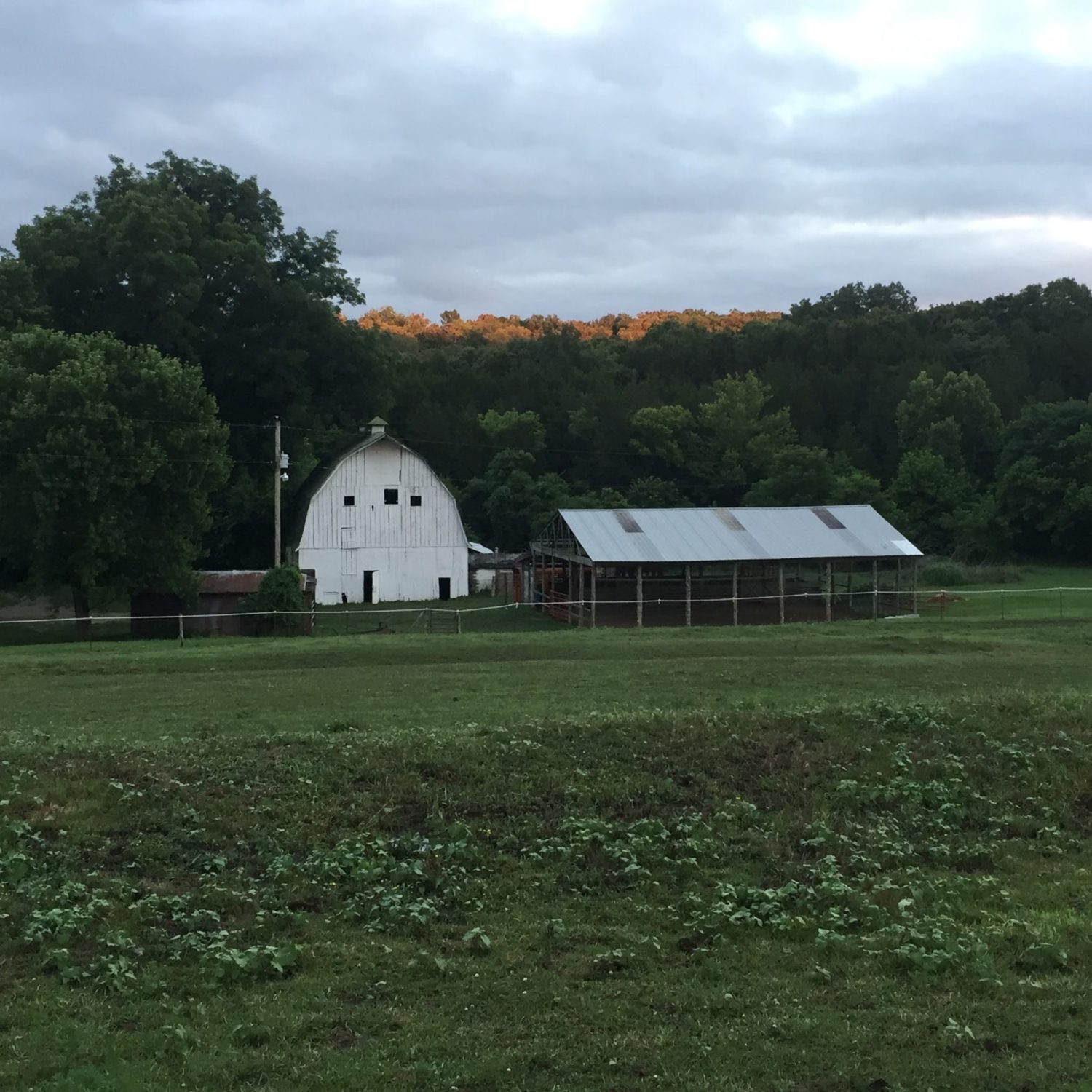 We bought an old farmhouse and moved in December 2015  with visions of creating our forever home with a great place to raise our kids.
I want this blog to share some of what we do with our farmhouse renovation, home decor creations and life on the farm.  It is never a dull moment!  We hope you enjoy our blog!
Excited about this new adventure!