Choosing the right pillows for your living space can make a world of difference in the overall ambiance and style of your room. One key element to consider when selecting pillows is color. Colors have a profound impact on our emotions and can greatly influence the mood and atmosphere of a room. In this blog post, we'll dive into the fascinating world of colors and explore how to pick the perfect pillows to enhance the aesthetics and comfort of your space. You can choose to just replace your existing pillows with a new throw pillow cover.
The Psychology of Colors
Before we delve into the art of choosing the right pillow colors, it's essential to understand the psychology of colors. Different colors evoke different emotions and feelings. Here are some common associations with specific colors:
Blue: Blue is known for its calming and soothing effects. It's an excellent choice for bedrooms or spaces where relaxation is a priority.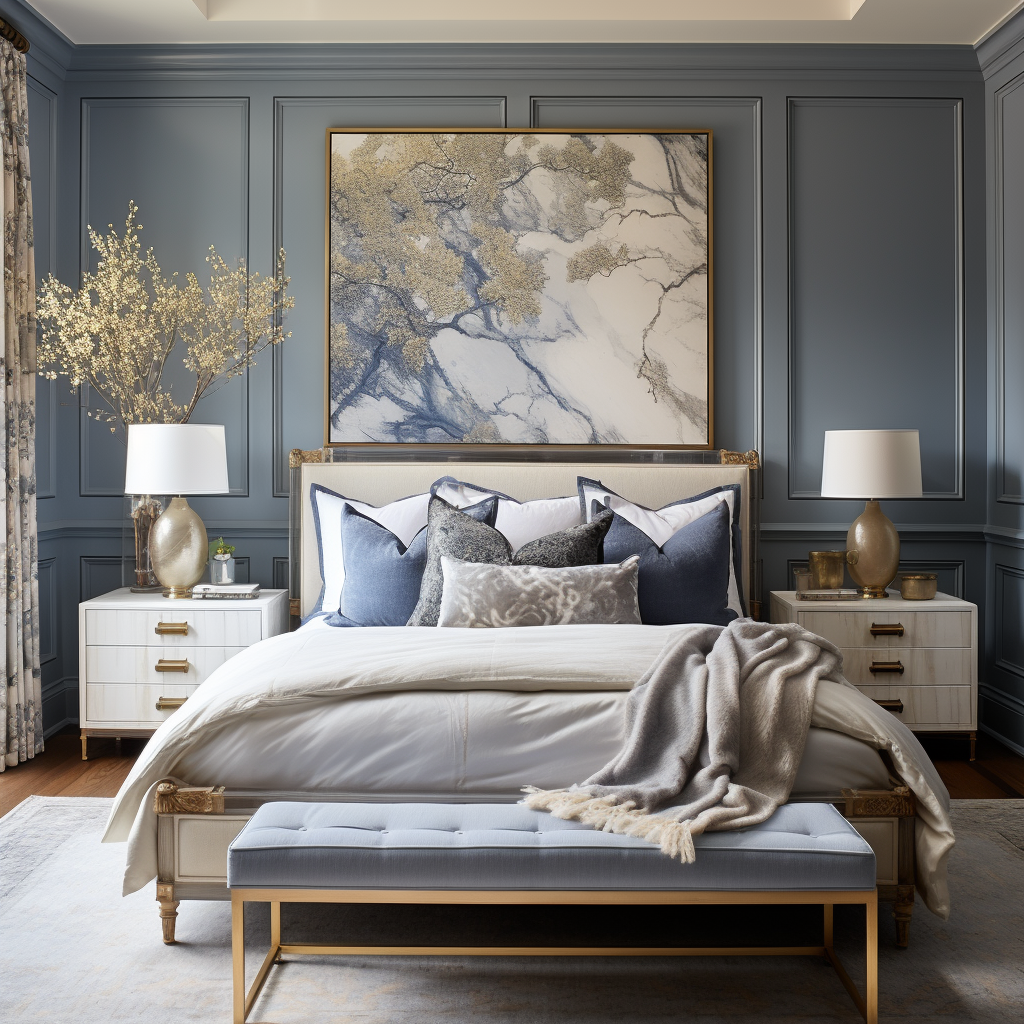 Red: Red is a bold and energetic color that can add warmth and vibrancy to a room. It's often used in dining areas or spaces where you want to stimulate conversation and appetite.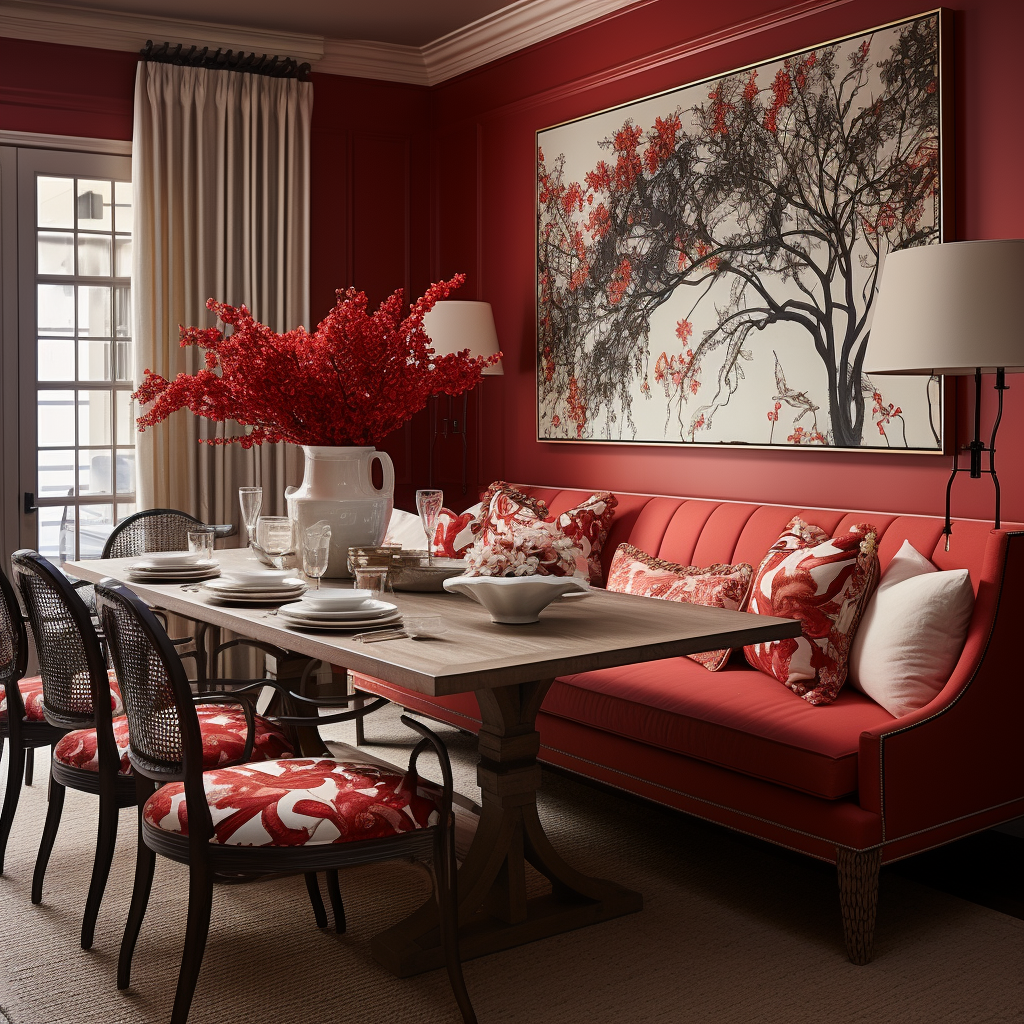 Green: Green is associated with nature and tranquility. It's a great choice for creating a sense of harmony in your space.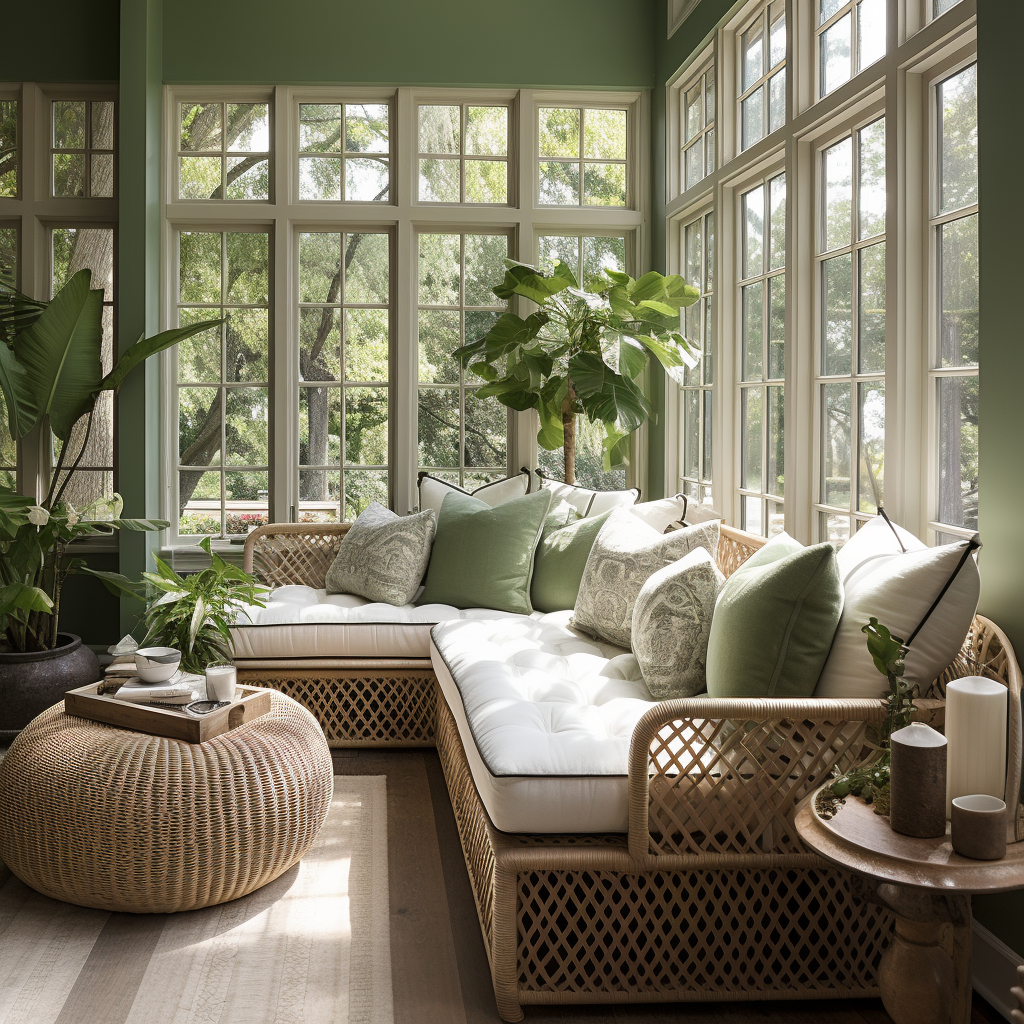 Yellow: Yellow is bright and cheerful, symbolizing happiness and optimism. It can add a pop of energy to any room.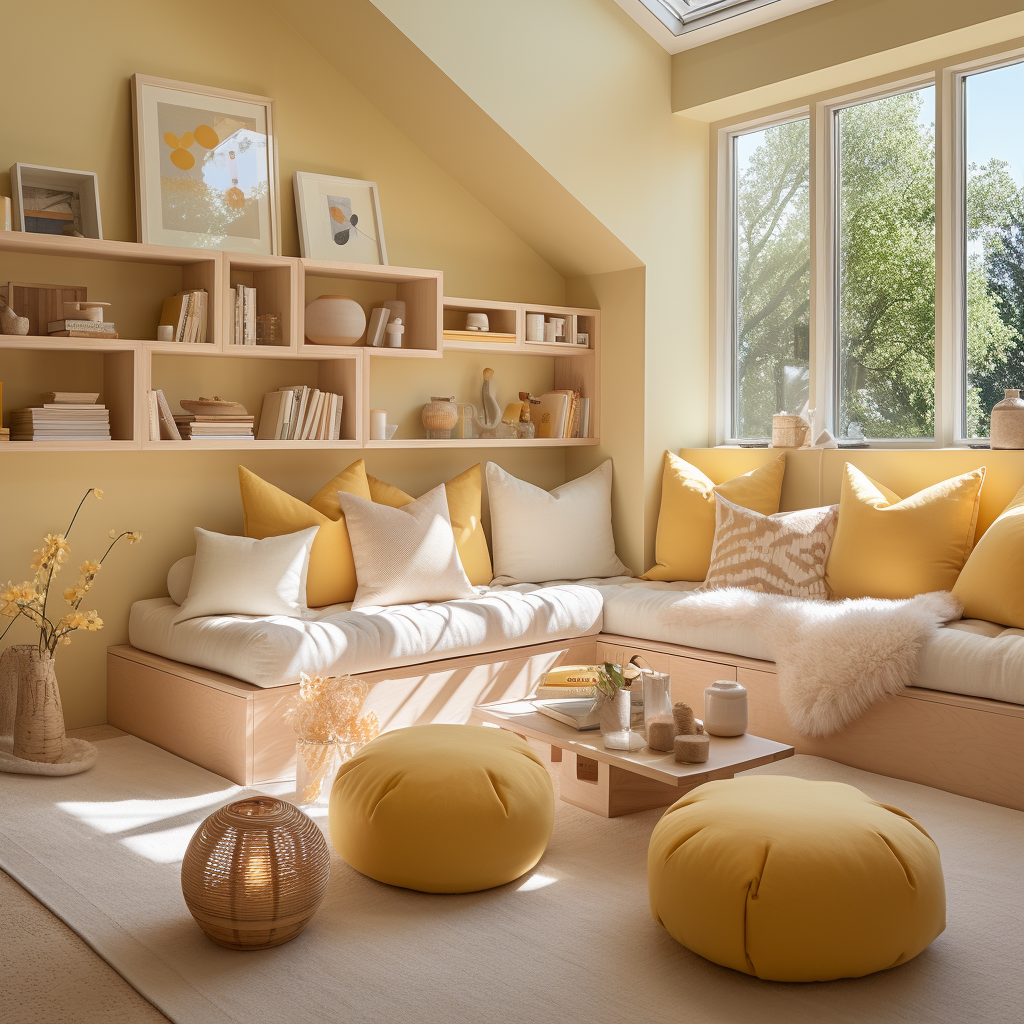 Neutral Colors (Gray, Beige, White): Neutrals are versatile and timeless. They provide a clean and sophisticated backdrop for other colors and can be easily paired with various decor styles.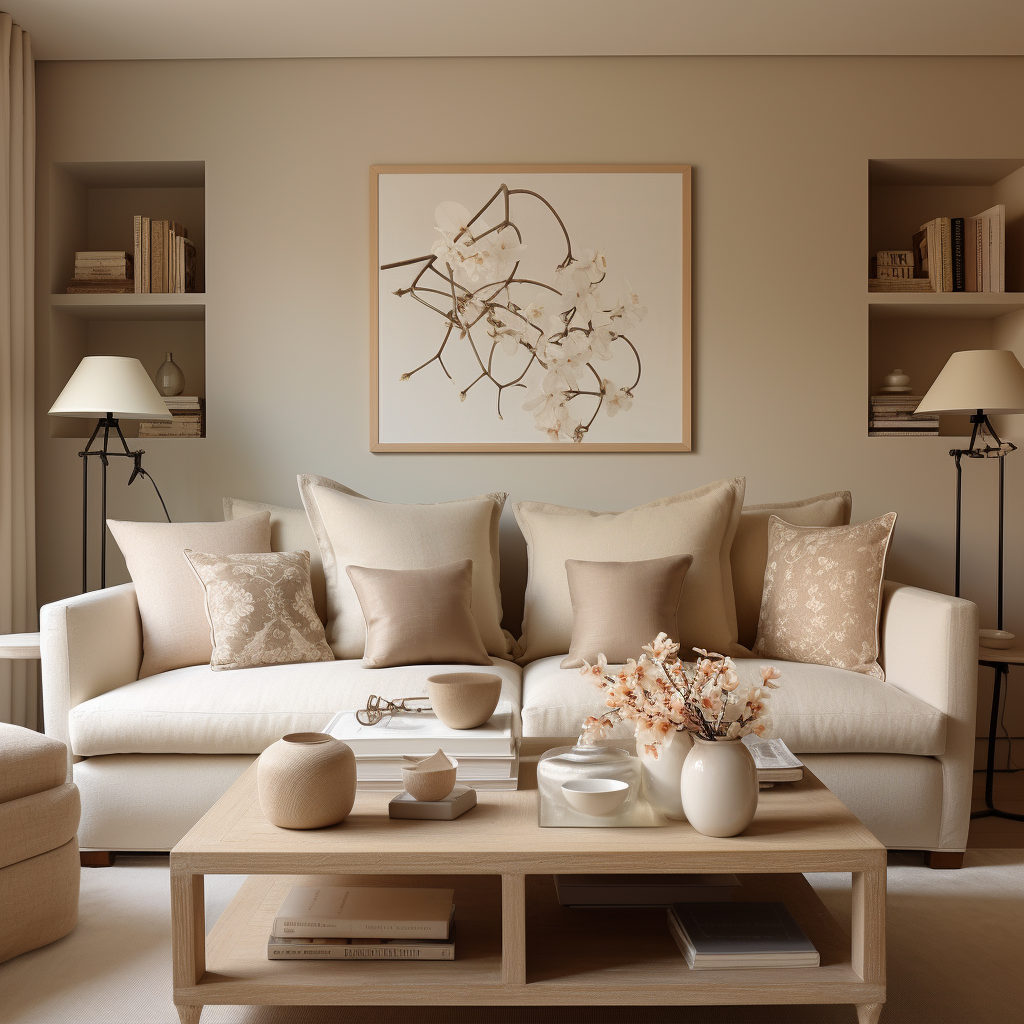 Choosing Pillow Colors to Complement Your Space
Now that we have a basic understanding of color psychology, let's explore how to pick the right pillow colors for your space:
Consider the Room's Purpose: Think about the function of the room. Is it a relaxing bedroom, a lively living room, or a productive home office? Throw Pillows for your Couch can really complete the space.  Choose colors that align with the intended mood and purpose of the space.
Existing Color Palette: Take a look at your room's existing color scheme. The pillows should complement the colors of your walls, furniture, and other decor elements. You can opt for pillows that match or contrast with these colors.
Balance and Harmony: Use the 60-30-10 rule when selecting pillow colors. Choose a dominant color that covers about 60% of your room (often the wall color), a secondary color for 30% (furniture or accents), and a complementary or contrasting color for the remaining 10% (pillows, artwork, accessories).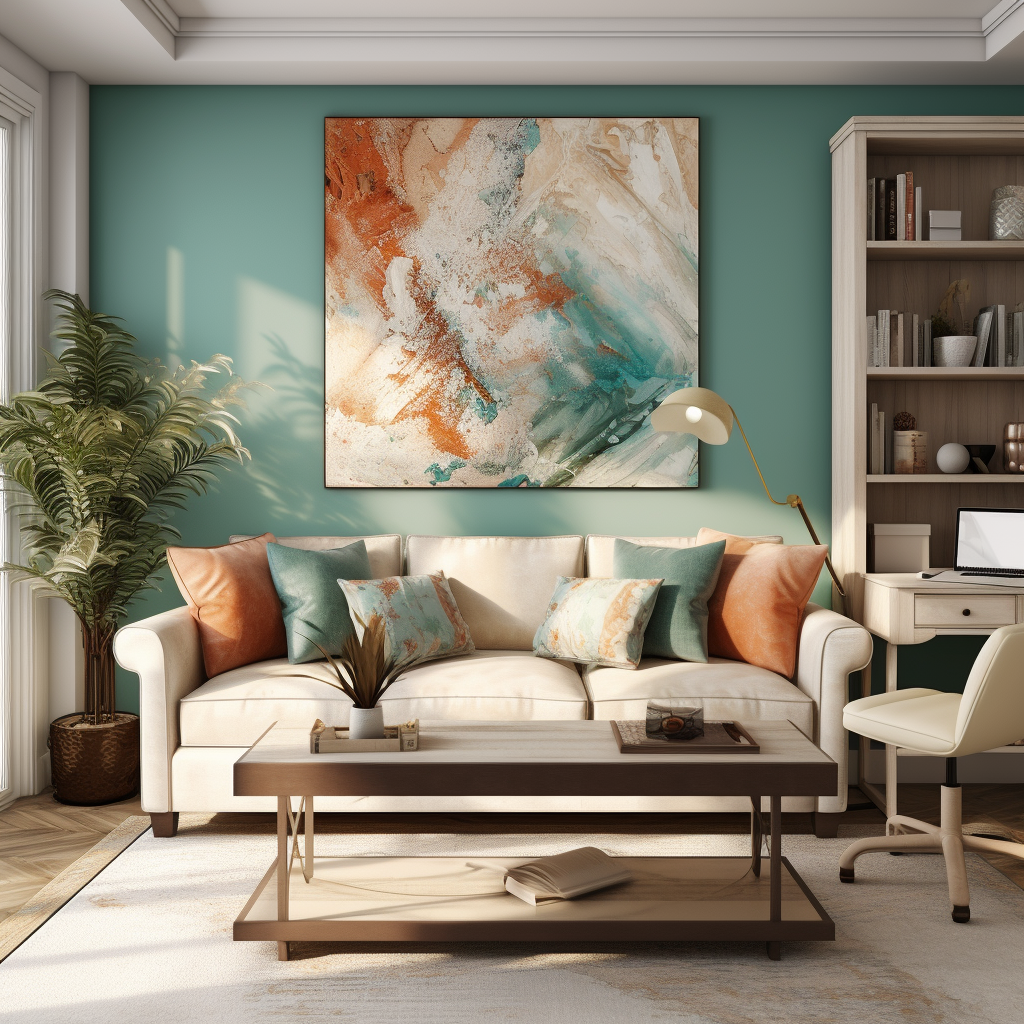 Texture and Pattern: Consider not only the color but also the texture and pattern of your pillows. Mixing different textures and patterns can add depth and interest to your space while keeping the color palette cohesive.
Seasonal Changes: If you enjoy updating your decor with the seasons, choose pillows in colors that can easily transition from one season to another. For example, pastels for spring and summer and deeper, warmer tones for fall and winter.
Personal Preference: Ultimately, your personal taste matters. Choose colors that resonate with you and make you feel comfortable and happy in your space.
Picking the right pillow colors for your space is a thoughtful and creative process. By considering the psychology of colors, the room's purpose, and the existing color palette, you can transform your living space into a harmonious and visually appealing haven. Remember that there are no strict rules when it comes to color selection; it's all about expressing your unique style and creating a space that feels like home. So go ahead, experiment with colors, and make your space truly yours. Start designing your custom pillow Now !