Shop Pillows
Here you will find our large selection of ready-to-order, hand sewn, American made throw pillows and covers–including decorative, lumbar, outdoor, and bench. Use them in the bedroom, living room and anywhere you want extra comfort and a splash design.
Have fun picking out your Hearth and Home ready-to-order pillows and covers! To ensure your choice ships within 5-7 days, order today and be enjoying your new pillows sooner than later. If you have questions or need to contact us for any reason, please feel free to reach out. We'll get back with you very soon.
*If you need to clean your pillow or pillow cover, we recommend spot cleaning. Use cold water and mild detergent (Woolite). Drying is NOT recommended - Air Dry Only. If you choose to launder your pillow or pillow cover in the machine, we are not responsible for the outcome.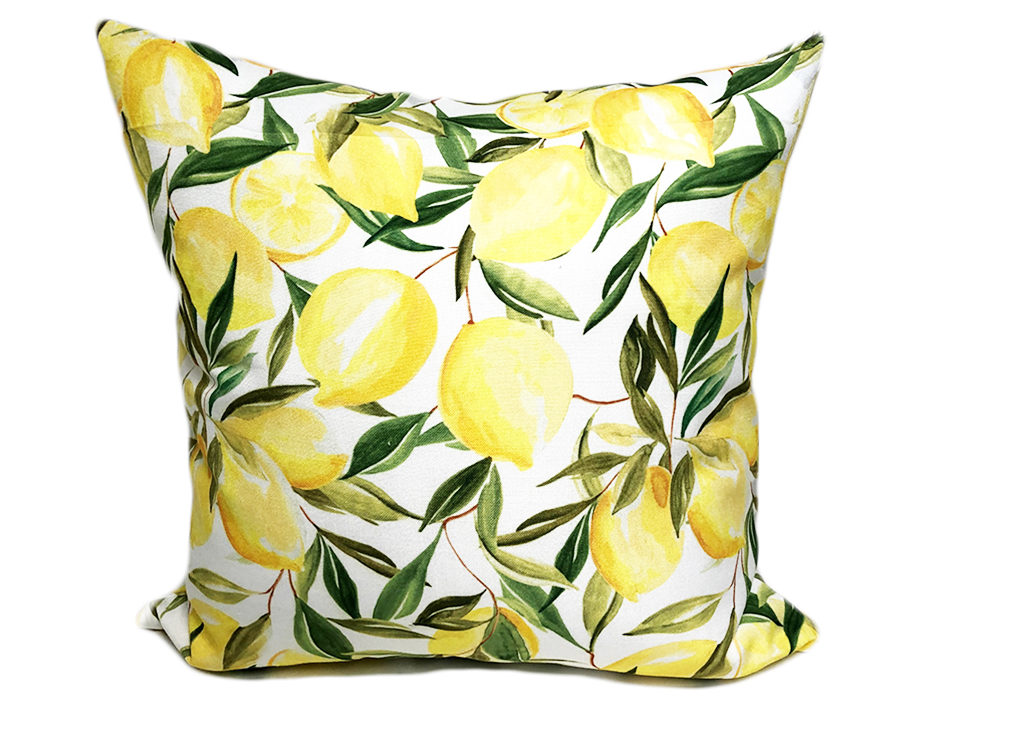 Showing 31–35 of 40 results