This is one questions we get asked quite often, how should I arrange my pillows.  As you know we create comfy cushions for any space, that provides a great base to then really pull in color!  My recommendation  to my clients is a cushion is like your sofa, choose a color and style that you can be happy with for years too come!    Once you have your base cushion /sofa etc, now the fun can begin!   Throw Pillows are a great, easy and inexpensive way to dress up any space. Also a fun way to decorate from season to season!
There are many combinations to create the perfect and cozy space here are just a few ideas:
Go for the Odds!
Yes that right odd numbers  my favorite Combo is 5 –   – For the base pillow – go big and choose a solid – 22″ size pillows are great!
Once you have your base pillows then add a pop of color in smaller a smaller size – 18″ and 16″ are the best – Pattern and or texture are a great way to add depth and dimension to your space.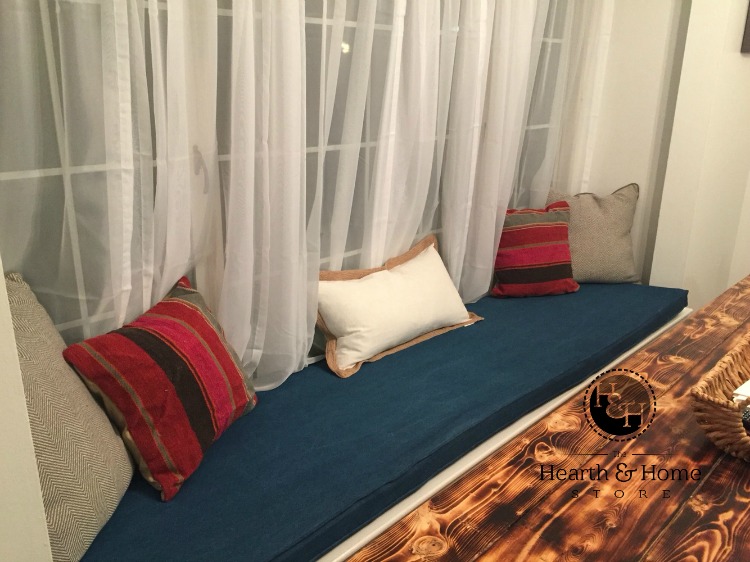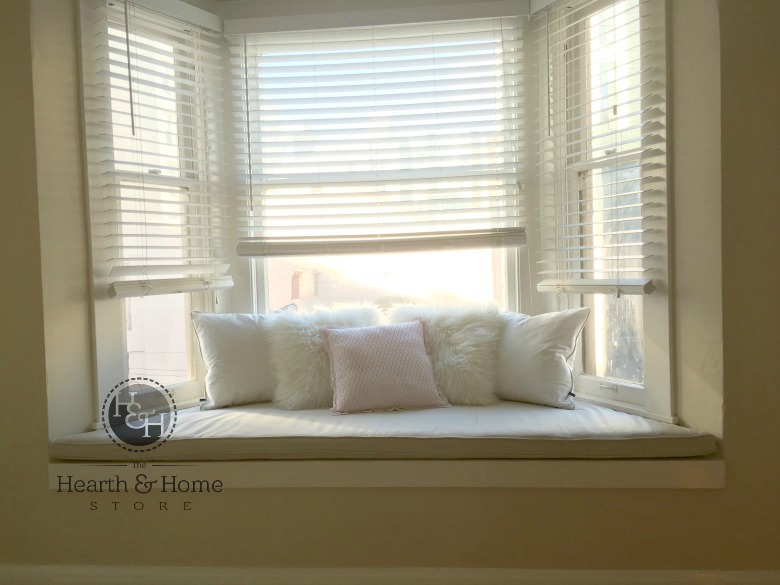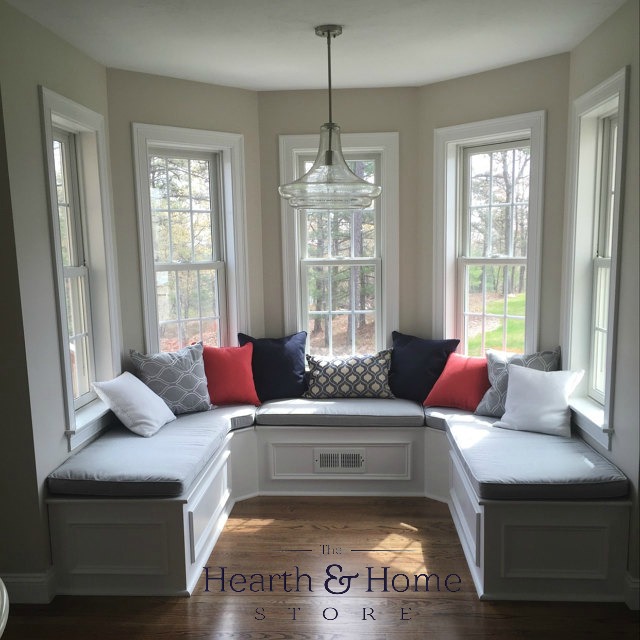 To  complete the space a lumbar pillow is perfect – 12″ x 16″ or 14″ x 22 " are two great sizes.
Pillows are a statement of you !    They are easy to change them up seasonally, buy the insert once and then trade out the covers when you want a fresh look!   My favorite inserts are down , we have tested many in our house   both polyfil and down and for the price I would go with down they hold up longer and stay fuller longer .  Trust me  we have 3 kids and a crazy dog and we use the pillows a lot!
You can reshape the down pillows easily with a little punch and they will be good as new .
I doesn't matter how may pillows you put in your space do what feels the most comfortable to you but they really can complete the look of your room.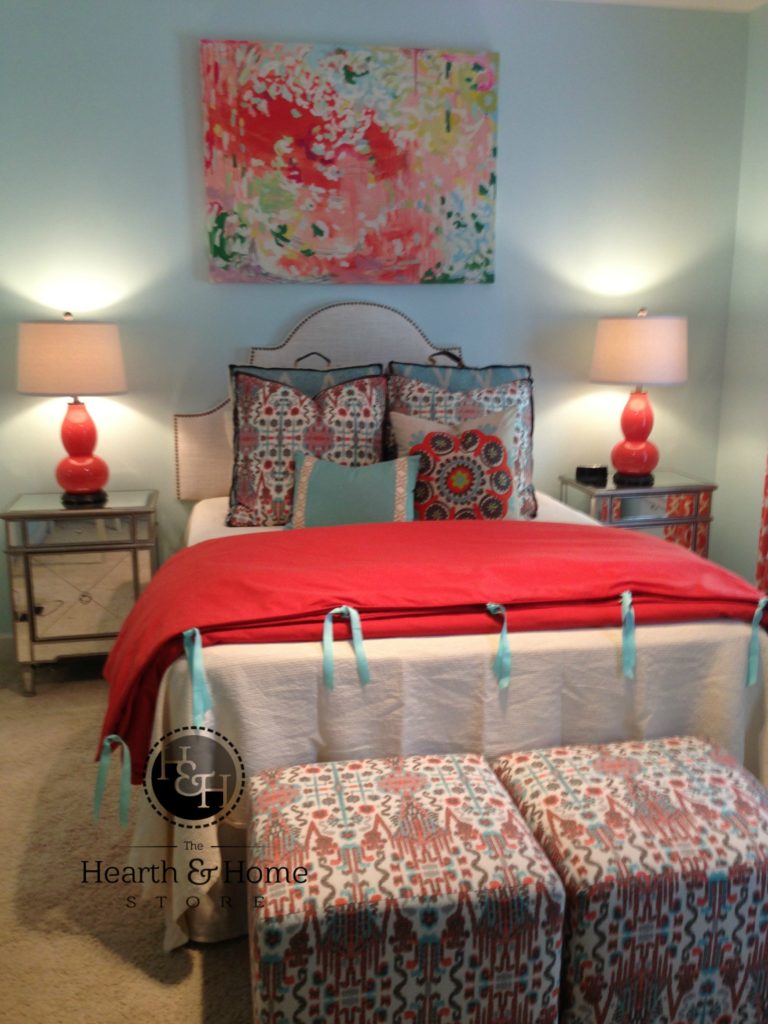 Enjoy being creative , no rules just have fun!
Blessings,