Easter is a time for egg hunts, chocolate bunnies, and pastel-colored everything. It's a holiday that brings a smile to everyone's face and reminds us that spring has officially sprung. Creating an Easter-themed space in your home is a great way to get into the spirit of the season and feel the joy of new beginnings. Here are 5 steps you can take to transform any space into an Easter feeling getaway.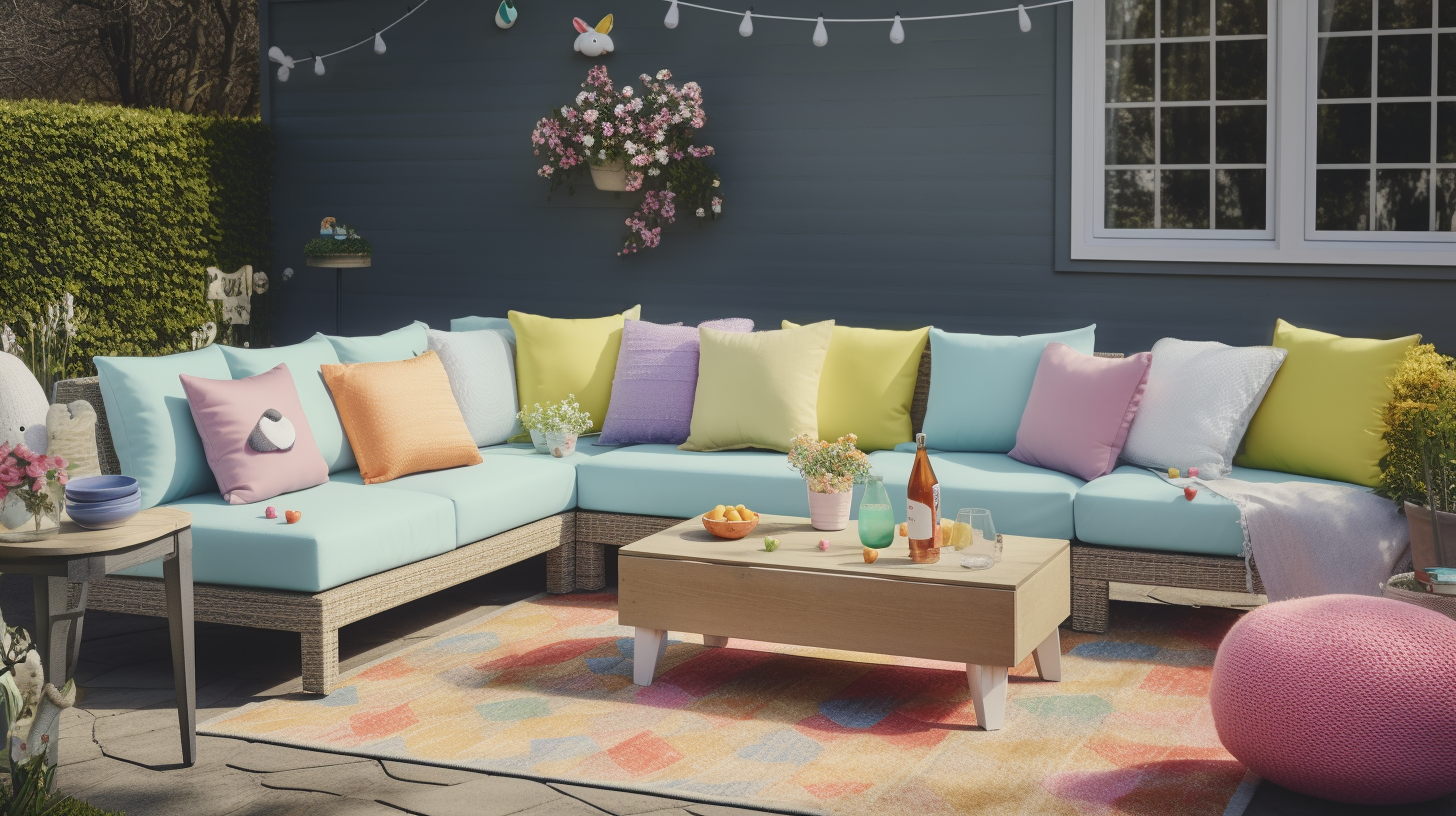 1.  Start with a Color Scheme
To create a cohesive and visually pleasing Easter decor, it's important to choose a color scheme. Traditional Easter colors include pastels such as pink, blue, yellow, and green. You can also incorporate brighter shades like orange, purple, and red. Once you have your color scheme, you can start adding touches of color throughout your space.
2. Add Easter-Themed Cushions/Pillows and Throws
One of the easiest ways to add a splash of color to your home is by adding Easter-themed pillows and throws. These items come in a variety of colors and patterns, making it easy to find the perfect ones to match your color scheme. If you need help doing this, we can help you design and build your dream Easter cushion and pillow collection. 
3. Easter eggs are a classic Easter decoration, and they come in a variety of colors and styles. 
You can use them to decorate your dining table, mantel, or even your front porch. You can also create your own Easter egg decorations by painting or dyeing them in your chosen colors.
4. Use Fresh Flowers
Fresh flowers are a great way to add a pop of color and a touch of spring to your home. You can choose flowers in your chosen Easter colors and display them in vases around your home. You can also create an Easter-themed flower arrangement by incorporating Easter eggs or bunnies.
5. Hang Easter Banners, Artwork and Garlands
Easter banners, artwork and garlands are a fun and festive way to add color to your home. You can hang them across your mantel, over doorways, or even on your walls. They come in a variety of colors and styles, so you can find the perfect one to match your Easter decor.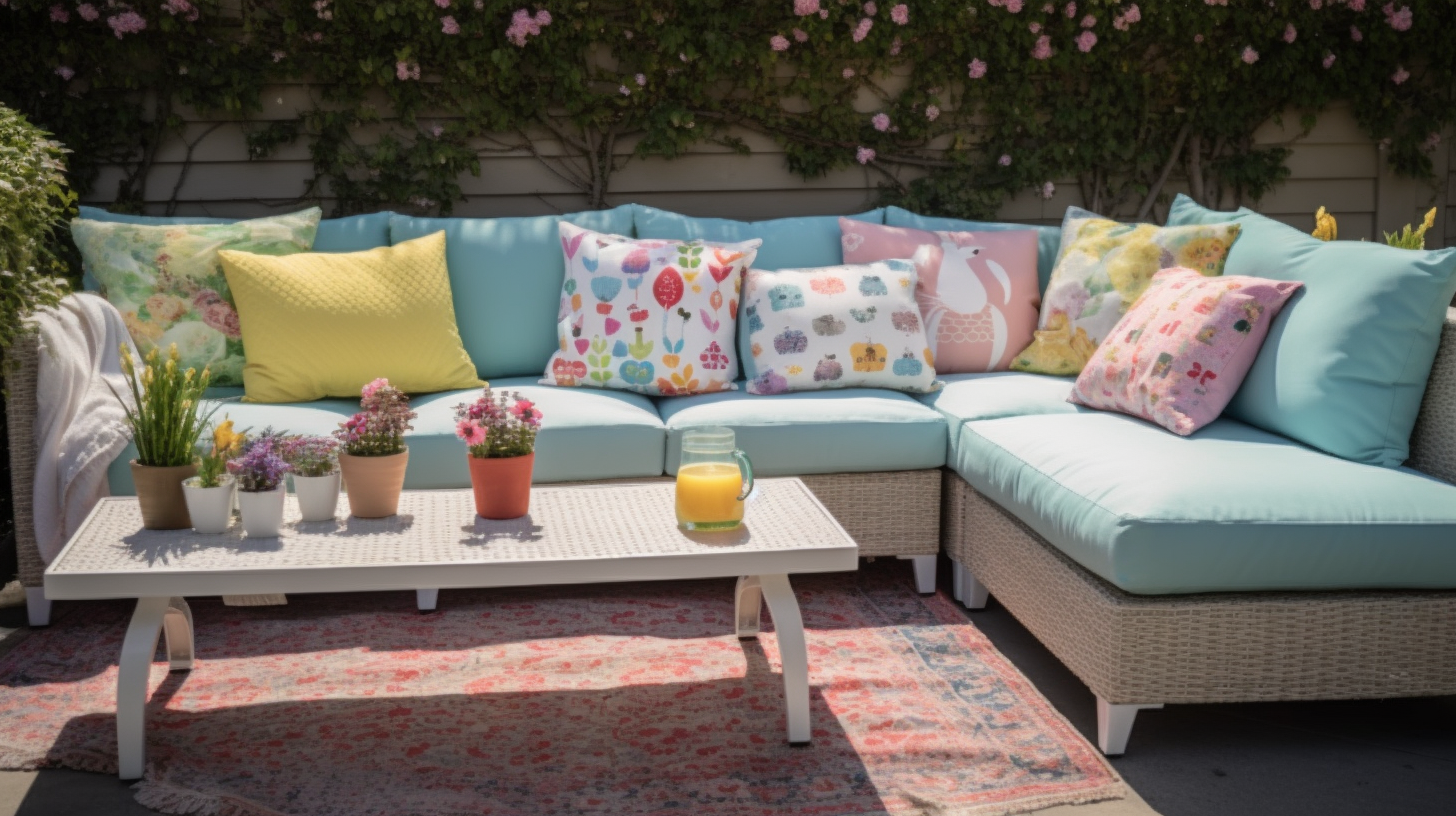 In conclusion, adding a splash of color to your home is a great way to celebrate Easter and welcome springtime. By following these 5 tips and tricks, you can transform your space into a festive and colorful Easter wonderland.